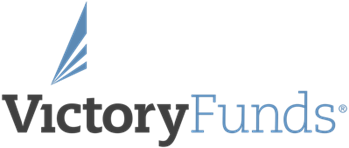 Valued shareholders:

We are excited to announce a new online shareholder portal that will be replacing the existing online portal.  The new portal provides you with enhanced security features and upgraded usability. You will need to log into the new portal beginning 7/21/2021 and go through the registration process as a new user.  
To help you with the registration process, we have provided a user guide below.  Please note that we will be turning off the old portal on or about 8/31/2021 and you will only be able to access via the new portal. 
If you have any issues logging into the new portal, please review the User Guide or contact a Victory Funds Shareholder Services Representative at 800-539-3863. Thank you for your patience as we work through this transition.
NOTE: AFTER YOU HAVE SIGNED UP FOR THE NEW PORTAL YOU WILL NO LONGER BE ABLE TO USE THE OLD PORTAL